Friday December 2nd - 8:00 - 11:00pm Enterrium - Schaumburg, IL

Friday January 13th - 6:00 - 9:00pm Incontro italiano - South Barrington, IL

Saturday December 31 - 9:00 - 12:30pm

NEW YEAR'S EVE

ONE TWENTY LIVE - BARTLETT, IL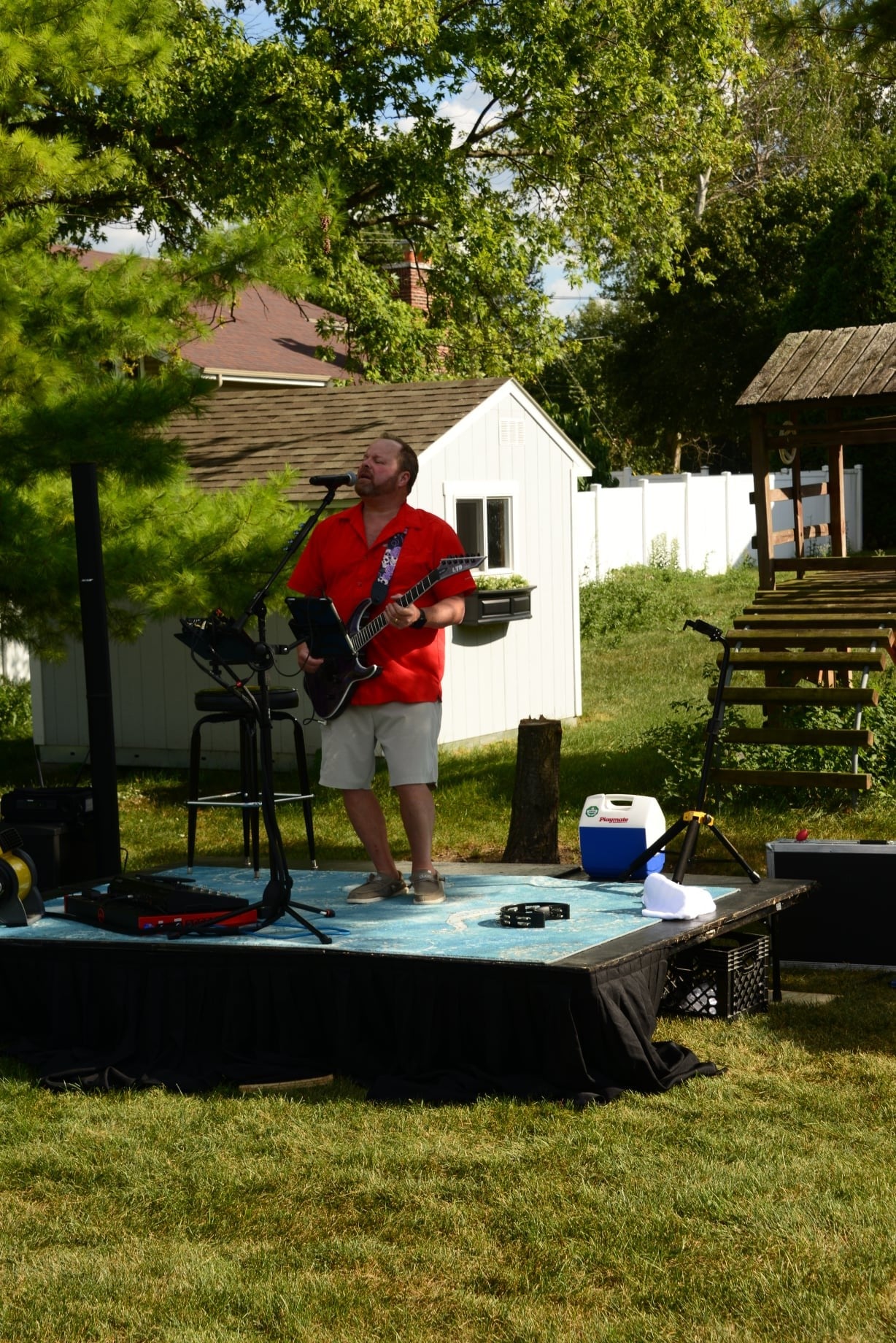 Mark O'Dette is a Midwest born and raised singer/songwriter who has traveled across the country sharing his musical talents with thousands of people over the past three decades. For the last 8 years he led a classic rock cover band through 500+ shows, and is now performing intimate solo shows in smaller venues.
His current set list is includes songs you've grown up with – a virtual cornucopia of your favorite guilty pleasures from the 70's and 80's that induce an immediate singalong vibe, and can take the listener back to a time where the music was filled with melody and stories. Mark will sing every song and play acoustic and electric guitars along with professionally structured backing tracks. His witty banter and welcoming demeanor make him an easy fit for all ages.
Enjoying your favorite memories. one song at a time.
Sings all the songs, and you will too!

Plays select guitar parts

Self contained - brings everything to perform

Click

HERE

for EPK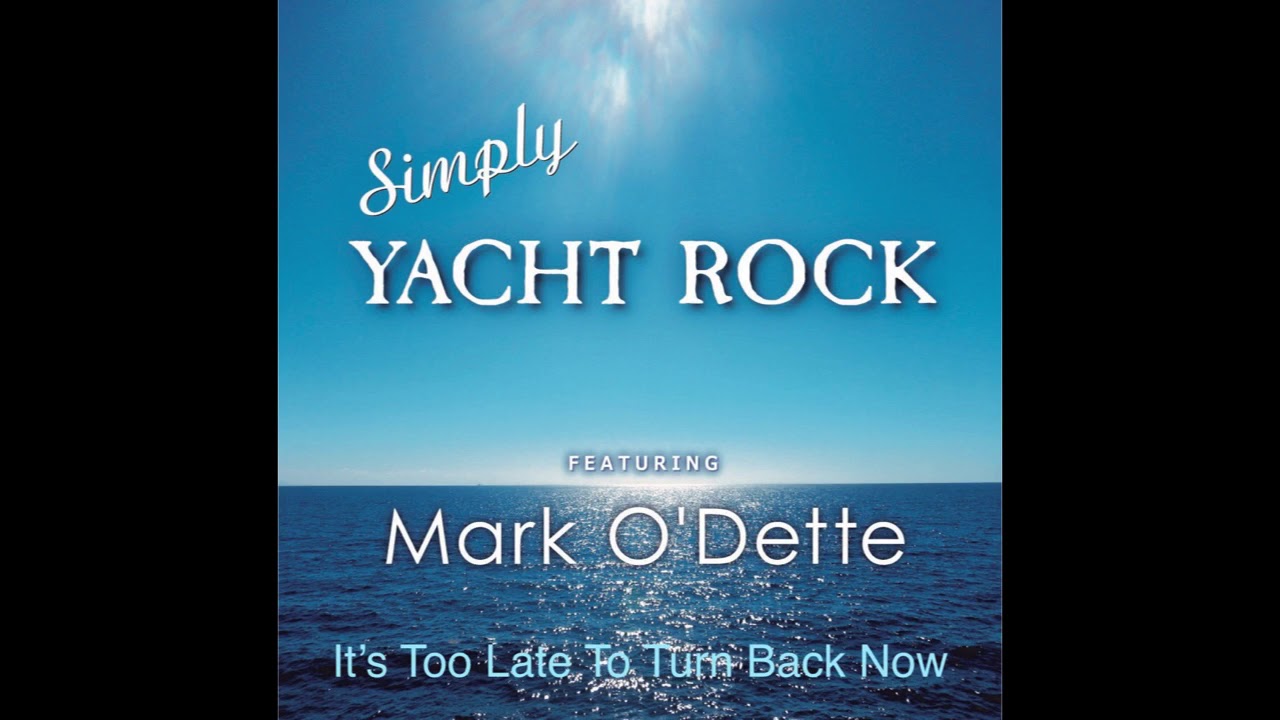 Just prior to bringing this performance to multiple venues, Mark hosted a few "practice sessions" and performed his new show for a few friends...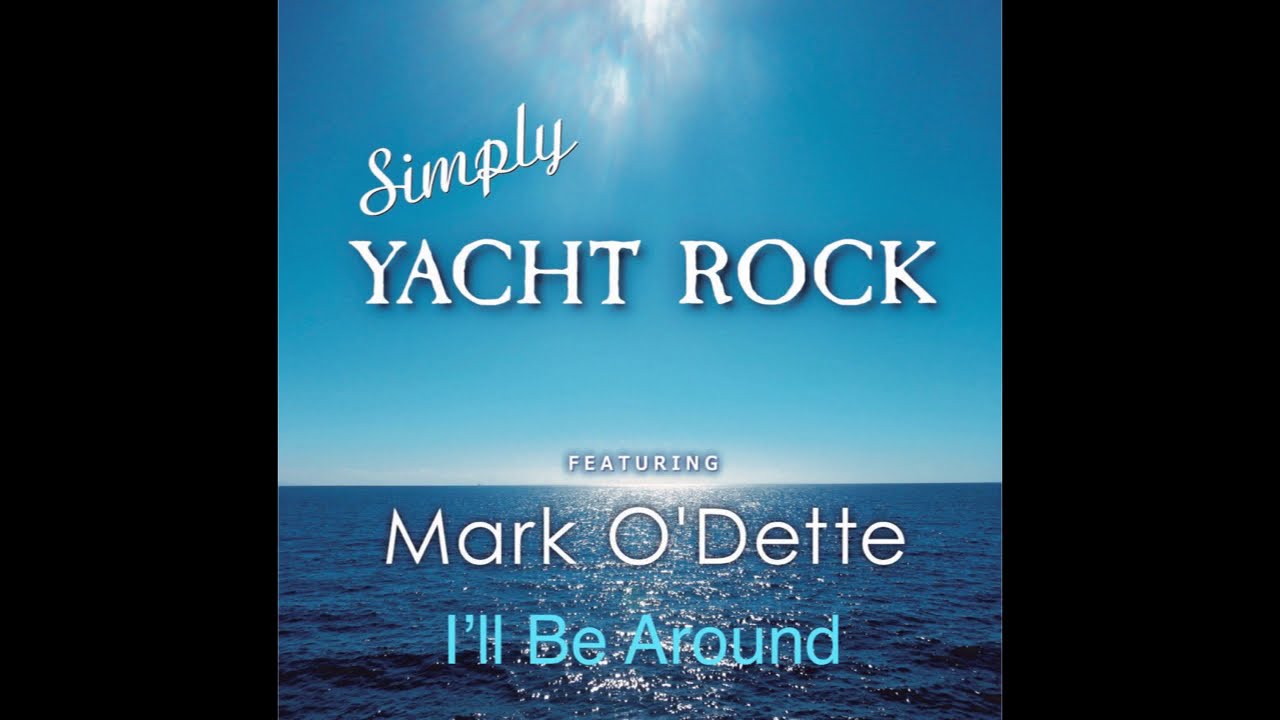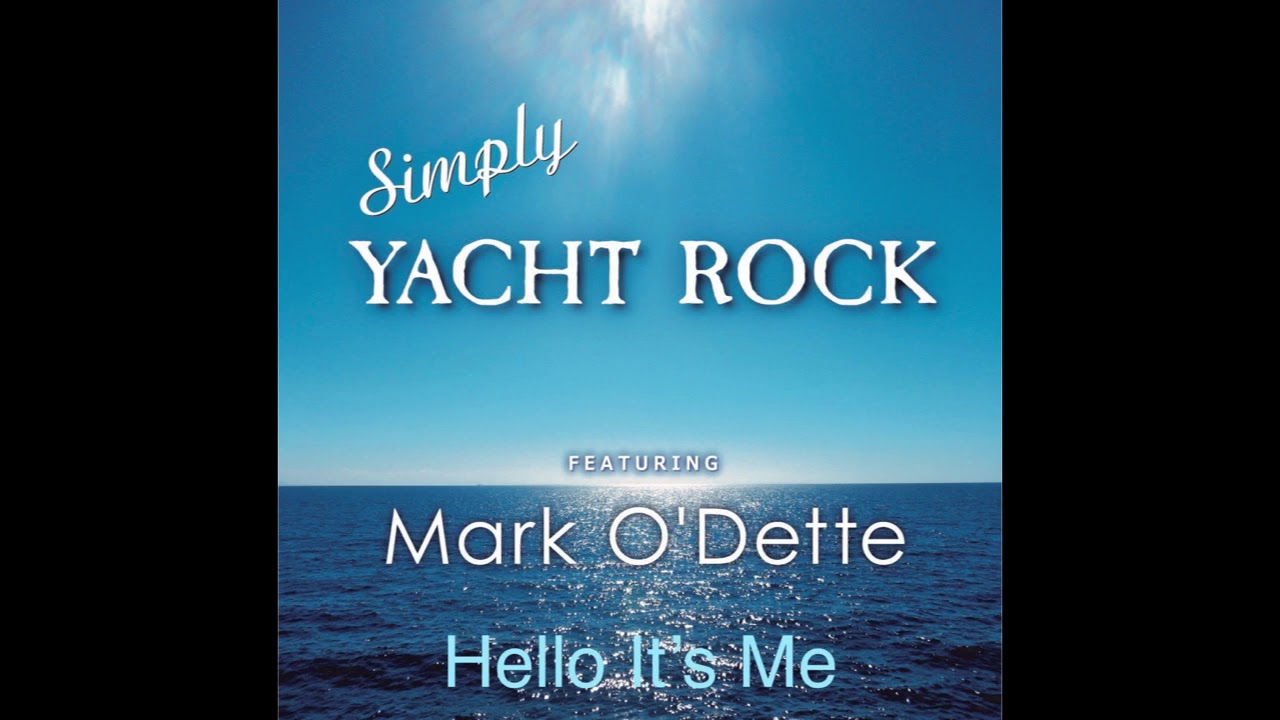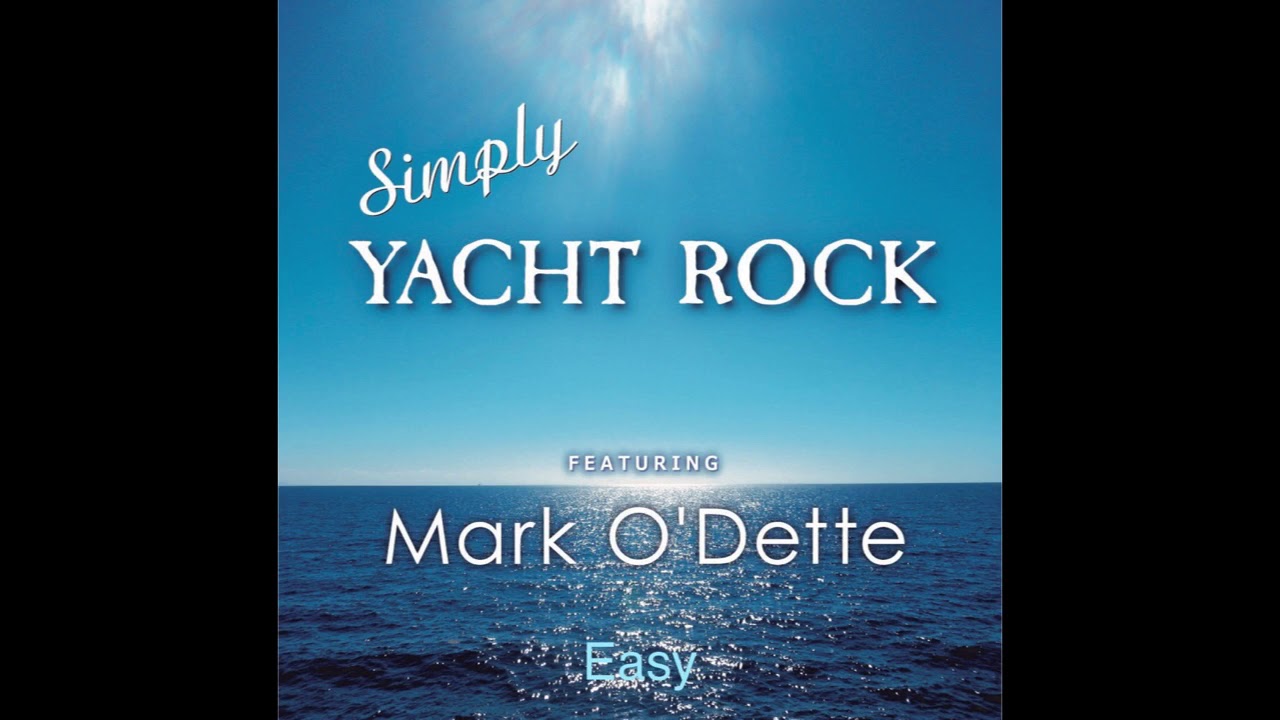 Mark O'Dette Goes Live With Solo Performances
After years of performances on some of the biggest stages across the Midwest, Mark O'Dette has added to his respected performance repertoire. "If given the choice, I'd always prefer to croon" says Mark, which is exactly what this is. Taking some of the absolute gems of the 70's (Atlanta Rhythm Section, Bobby Caldwell, The Commodores), the 80's (Bon Jovi, Ambrosia, Toto) and others makes for a great few hours of listener solace. The sonic clarity of the music, the strength of this great tenor's voice and the natural stage persona culminate in a worthwhile trip to Sing-Along City.
For bookings, pricing or any other comments you may have, please use the form below. I look forward to hearing from you! Thanks!