Saturday June 10 - 2:00 - 5:00pm Captain's Quarters - Antioch, IL

Sunday June 11 - 2:00 - 5:00pm Wyndham Harborside - Kenosha, WI

Saturday June 17 - 4:00 - 7:00pm Mars Resort - Lake Geneva, WI

Saturday June 24 - 7:00 - 10:00pm ZaZa's Tavola Italiana - Lake Barrington, IL

Sunday June 25 - 2:00 - 5:00pm Shannon's Irish Pub - Glen Ellyn

Wednesday June 28 - 6:00 - 9:00pm The Vine Martini and Wine Bar - Grayslake

Sunday July 2 - 12:00 - 3:00pm Old Republic, Elgin, IL

Friday July 7 - 7:00 - 10:00pm Papa's Blue Spruce - Lake Geneva, WI

Sunday July 9 - 2:00 - 5:00pm Wyndham Harborside - Kenosha, WI

Saturday July 15 - 2:00 - 5:00pm Captain's Quarters - Antioch, IL

Sunday July 16 - 3:00 - 6:00pm Mars Resort - Lake Geneva, WI

Thursday July 20 - 8:30 - 11:00pm Broken Oar - Port Barrington, IL

Saturday July 22 - 7:00 - 10:00pm Shannon's Irish Pub - Glen Ellyn, IL

Sunday July 23 - 2:00 - 5:00pm One Twenty Live - Bartlett, IL

Friday July 28 - 6:30 - 9:30pm Red Barn Brewery - Mt. Prospect, IL
Mark O'Dette is a Midwest born and raised singer/songwriter who has traveled across the country sharing his musical talents with thousands of people over the past three decades. For the last 8 years he led a classic rock cover band through 500+ shows, and is now performing intimate solo shows in smaller venues.
His current set list is includes songs you've grown up with – a virtual cornucopia of your favorite guilty pleasures from the 70's and 80's that induce an immediate singalong vibe, and can take the listener back to a time where the music was filled with melody and stories. Mark will sing every song and play acoustic and electric guitars along with professionally structured backing tracks. His witty banter and welcoming demeanor make him an easy fit for all ages.
Enjoying your favorite memories. one song at a time.
Sings all the songs, and you will too!

Plays select guitar parts

Self contained - brings everything to perform

Click

HERE

for EPK
Just prior to bringing this performance to multiple venues, Mark hosted a few "practice sessions" and performed his new show for a few friends...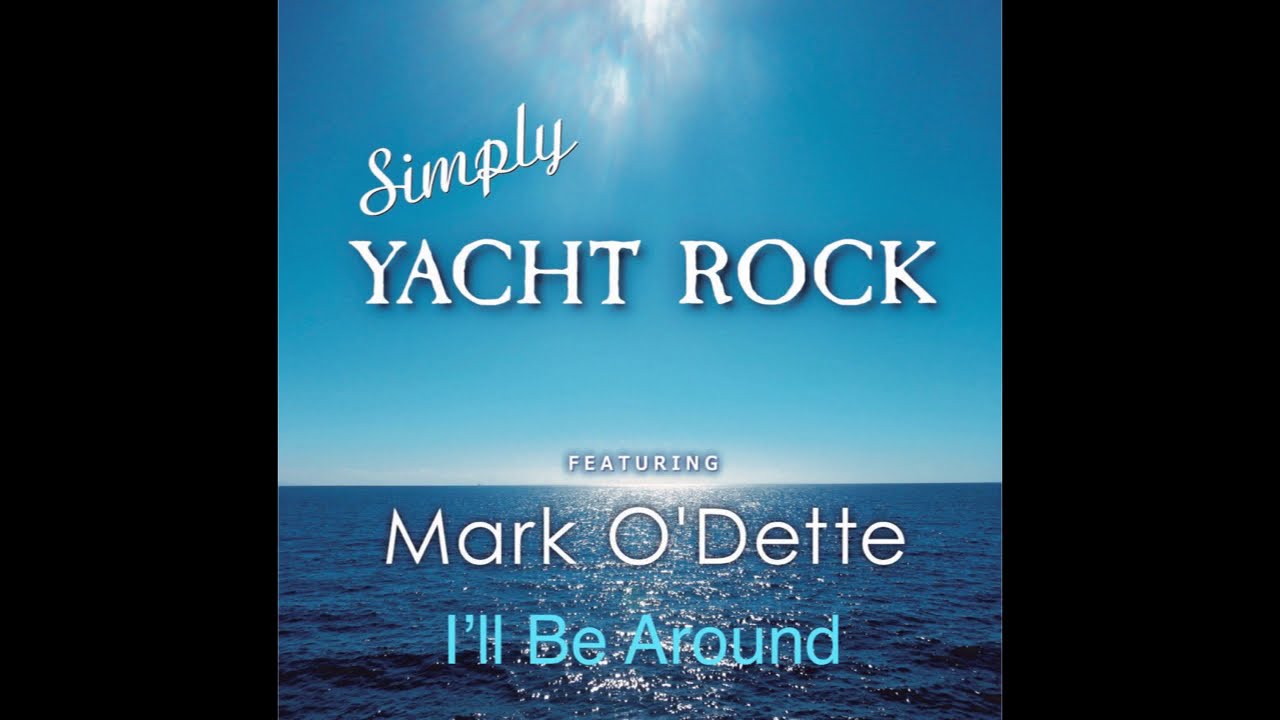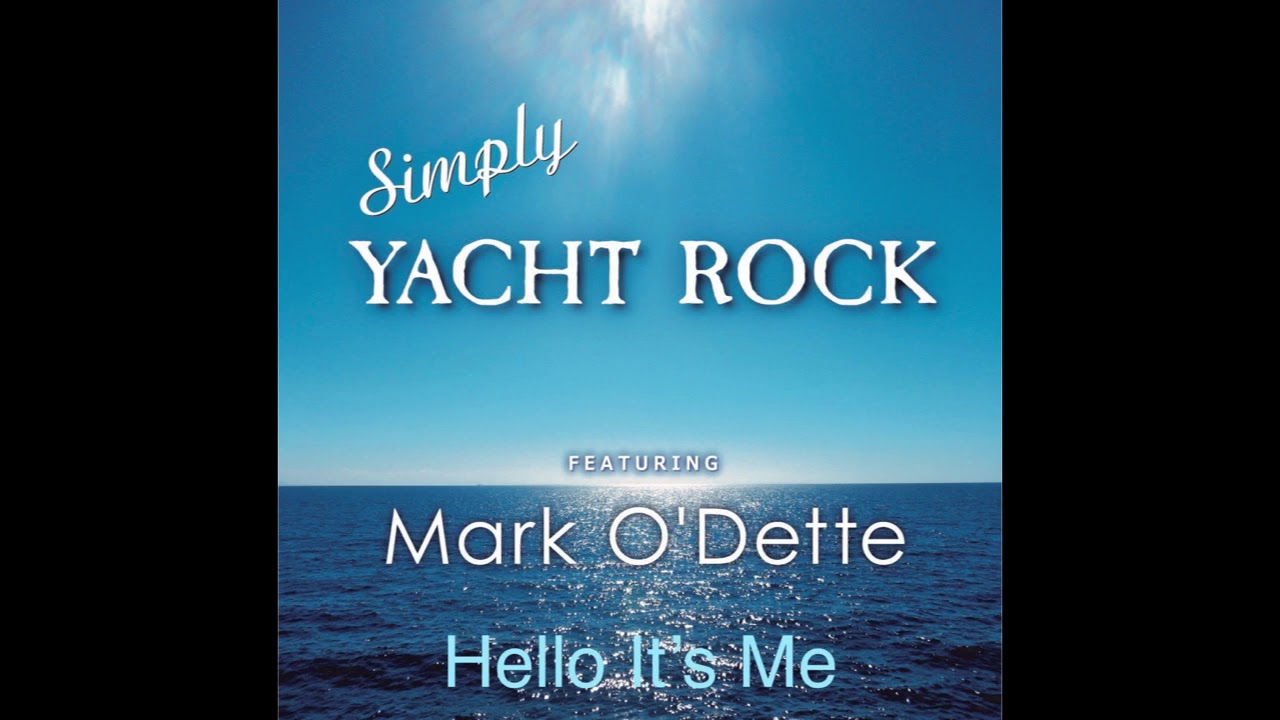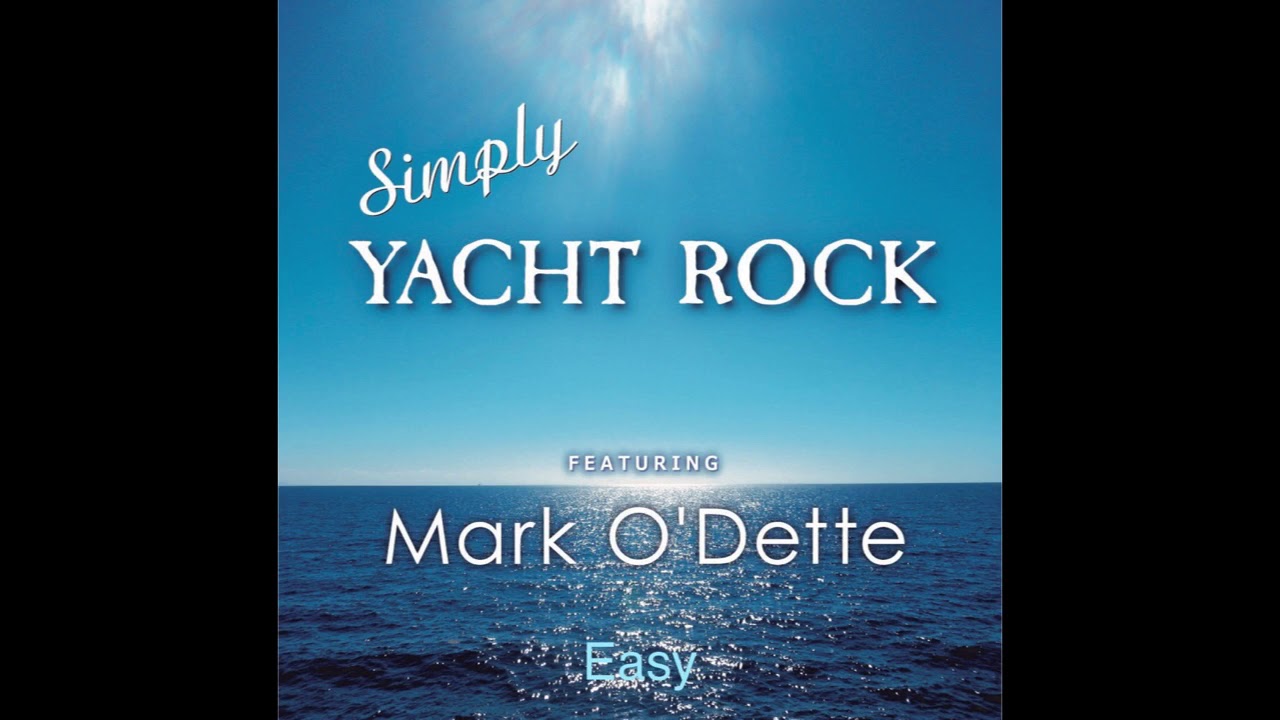 What PEOPLE ARE SAYING...
"I knew every single song and tried desparately to sing along! Every time he started a new song, a memory came back. It was like going back to my childhood. Terrific music selection!"
"We were sitting in another part of the bar and thought they were playing Pandora. When we came around the corner, there was Mark and we were shocked. The sound is perfect, his voice is uncanny and he even adds guitars! It was crazy accurate. Can't wait to see him again!"
Milwaukee, WI
February, 2022
"One of the coolest things about Mark's show is the diversity of material. Todd Rundgren (no one plays Todd), Ambrosia, Steely Dan, Little River Band. He played for three straight hours without a break. I have no idea how he does it, but he's so good you can't leave. He also has a QR of his setlist, so we could see who originally sang the songs. Honestly, he does them better than the originals. What a great time!"
Schaumburg, IL
April, 2022
"Are you kidding? I heard so many songs I grew up with I felt like I was 15 all over again! Mark is really funny. He talked to us after his performance for a bit and my cheeks still hurt from laughing! My favorite thing he said was "I don't do this for a living - I just love to sing". He missed his calling."
Lake Geneva, WI
June, 2022
"We were warned about him. They told us you won't believe how good he is. You won't believe the songs he plays. You need to bring everyone. We did! We had four tables and 20 people and we sang every single song! I just love the music and can't wait to see him again. And we're bringing more people next time!
Oak Park, IL
August, 2022
"Mark said you'll enjoy three hours of your favorite memories, one song at a time. OMG - FACT! He played Falling In Love, RIght Down The Line, Brandy, and so many others I can't even remember. It was like I was in another dimension for his entire show. I LOVED IT! I highly recommend seeing him if you get the chance. You will be so impressed. We were!"
Mark O'Dette Goes Live With Solo Performances
After years of performances on some of the biggest stages across the Midwest, Mark O'Dette has added to his respected performance repertoire. "If given the choice, I'd always prefer to croon" says Mark, which is exactly what this is. Taking some of the absolute gems of the 70's (Atlanta Rhythm Section, Bobby Caldwell, The Commodores), the 80's (Bon Jovi, Ambrosia, Toto) and others makes for a great few hours of listener solace. The sonic clarity of the music, the strength of this great tenor's voice and the natural stage persona culminate in a worthwhile trip to Sing-Along City.
For bookings, pricing or any other comments you may have, please use the form below. I look forward to hearing from you! Thanks!